Our Story
VG Steel Industries Sdn Bhd
VG Steel Industries Sdn Bhd was incorporated in 2012 to provide galvanizing services and galvanized steel products. Our strategically located plants in Shah Alam make it easy for our customers to access our services, and our annual capacity of 20,000 metric tonnes means we can meet the needs of even the most demanding customer.
We are the industry leader in hot-dip galvanizing and applied coating services. Our mission is to protect a variety of products, bolstering their durability, lifespan, and aesthetic value. Hot-dip galvanizing protects the steel from corrosion and adds to the sustainability of products, helping them remain serviceable for decades and 100% recyclable.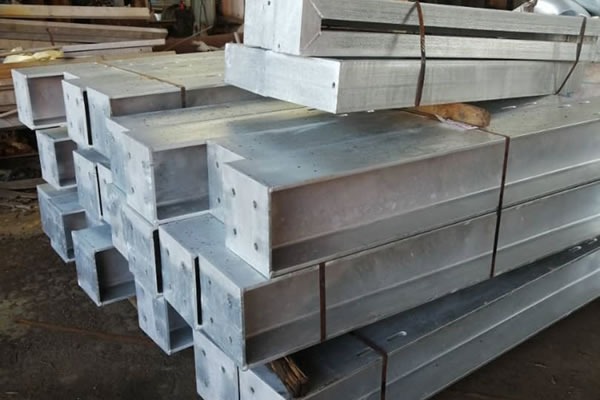 High-Quality Solutions
Numbers Speak For Themselves
We offer hot-dip galvanizing and applied coatings (anodizing, electro-deposition, liquid, powder) through one of the world's largest galvanizing kettles (by volume) facilities.
We also supply and install guardrails in Malaysia. Our plant employs rolling mill machines for the fast production of corrugated W-beam guardrails, as well as steel channel posts, blocks, end sections, terminal sections, reflectors, and other related guardrail accessories. All our products comply with AASHTO M180-00 certified standards and are hot-dip galvanized to international BS729/EN ISO 1461 corrosion protection standards.
Our focus on customer service and commitment to the local community has fueled the management's long-term planning for continuous growth. We understand how important it is to preserve a healthy environment for our generation and those to come.
With a strategic network of facilities, VG Steel Industries Sdn Bhd leverages the opportunity to share best practices to provide customers with the highest quality & most reliable products possible.
Contact Us Today
Contact VG Steel Industries Sdn Bhd today if you need hot-dip galvanizing services. With over 10 years of experience, we can provide high-quality hot-dip galvanized steel to meet your specific needs.